Hot news, special initiatives, events, new projects and all things special to give you a picture of the current events and the extent of Paghera holding's mission: you can find all this in this section, targeted as much to the media as to our customers, to those who would like to buy from us, or to those who simply love us.

If you are a journalist and you would like to receive further information or high-resolution pictures, please send an email to: ufficiostampa@paghera.com or call +39 0309917811.

Requests will be met by uploading the materials on our FTP and sending you personal links you can click on.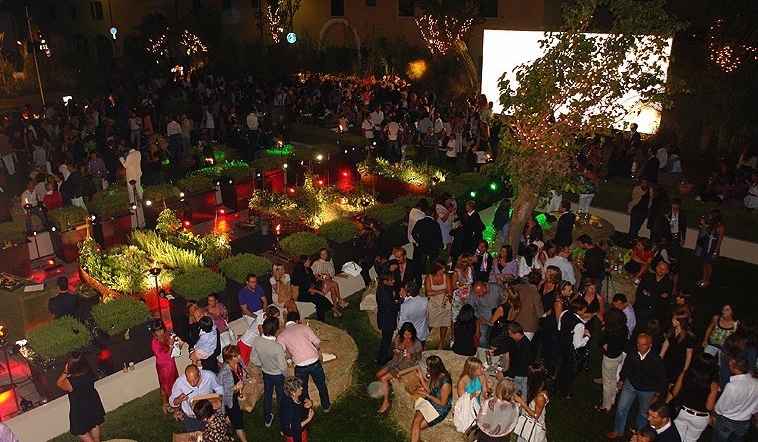 A night party in the countryside. The vegetable garden reflects our personal likes and dislikes. Growing a vegetable garden requires passion and devotion, time and efforts: but any effort is rewarded, ..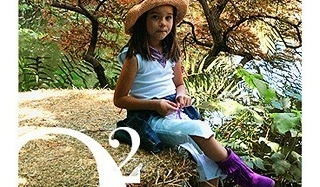 A CHEERFUL BREATH OF FRESH AIR Suppose itís a sunny Sunday, suppose you are walking barefoot on the grass. Do you remember the dear old picnics? Sitting in the shade of a tree, cheered up by the music ..